Raül Refree & Pedro Vian are two of the most acclaimed and versatile Spanish producers and artists of the last decade.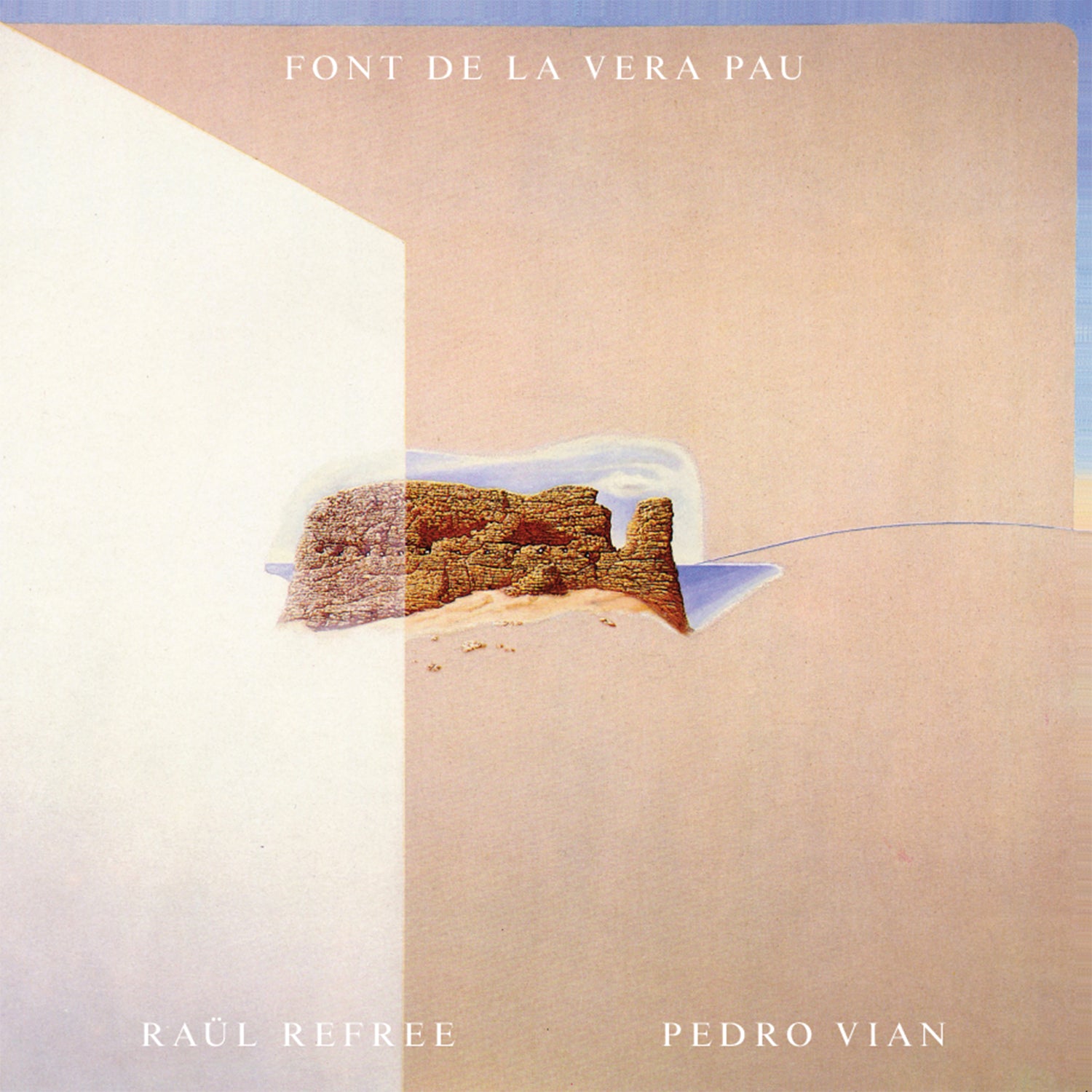 The two creative minds from the Barcelona avant-garde music scene have just released their collaborative debut album "Font de la Vera Pau", a boundary-pushing release that oozes artistic vision and creative genius.
The album, simmered slowly and in complete complicity, showcases a strong musical connection interwoven in each of its nine compositions.
Images by Adrià Cañameras.